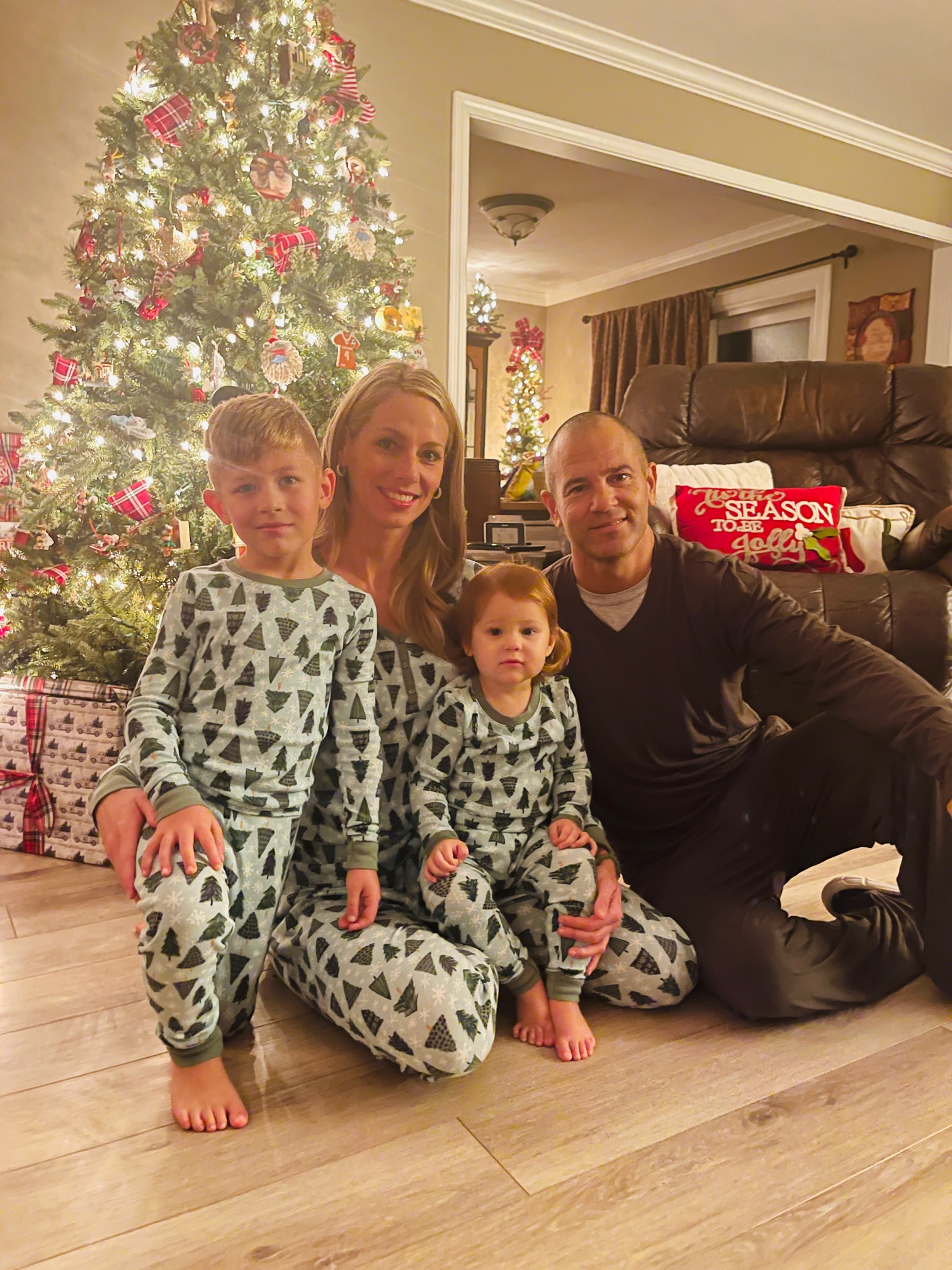 Monica Crawford, Realtor - Owner
Monica Crawford was born and raised among the beautiful horse farms and Bourbon trails in Kentucky. In 2012, she and her husband, Adam, traded the Bluegrass for the sandy Gulf beaches and decided to call Gulfport their home. Along with their two children, Leeland and Willa, they love to spend time playing outside at the various parks and beaches and taking family road trips to visit National Parks.
Monica has been a licensed Realtor® since 2013 and is honored to be part of the Keller Williams St Pete MarketCenter; the #1 brokerage in the county. She served as the Lead Agent for one of the highest producing teams in Pinellas County before launching The Crawford Team in 2019. She has served as a Keller Williams Ignite® Instructor, member of the Associate Leadership Council, is a Certified Keller Williams Instructor and has mentored many up-and-coming agents. You will find Monica's name consistently in the Top 100 Agents of Pinellas County and her team is in the Top 5% of the Keller Williams St Pete brokerage. Since 2013, Monica and her teammates have helped more than 315 clients achieve their real estate goals and have closed over $85 Million in volume. Monica brings with her a wealth of knowledge and expertise in both buying and selling real estate.
Monica is most proud of the fact that nearly 90% of her business comes from referrals and repeat clients. She credits this achievement to her commitment to providing excellent customer service by establishing a clear understanding of her clients' needs, then utilizing her market insight, marketing and networking assets and negotiation skills to deliver exceptional results. Whether buying, selling or investing in real estate, Monica is ready to get to work for you!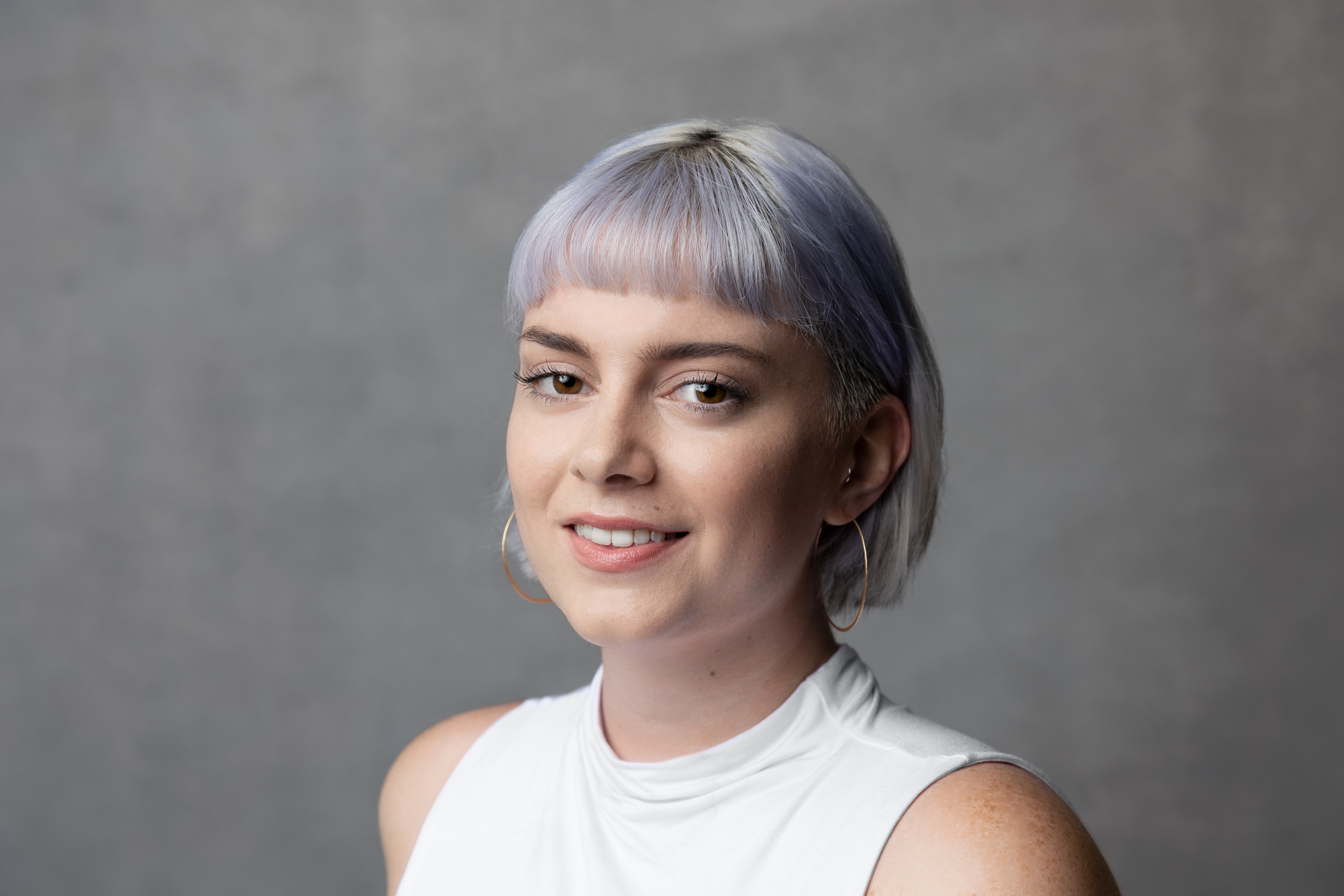 Rachel Mathsen, Team Coordinator/Realtor's Assistant/Sarasota Specialist
Rachel is a hospitality aficionado and a huge fan of culture/community building. Originally from The Bronx, she moved to Minnesota to study Communication, pairing her degree with a trade in Culinary Arts. She has a strong background in hospitality and is here to support you in your real estate journey. She manages and executes our marketing strategies, will open the door to your future home, and will give you the best recommendations of things to do in Tampa, St. Pete, & Sarasota region.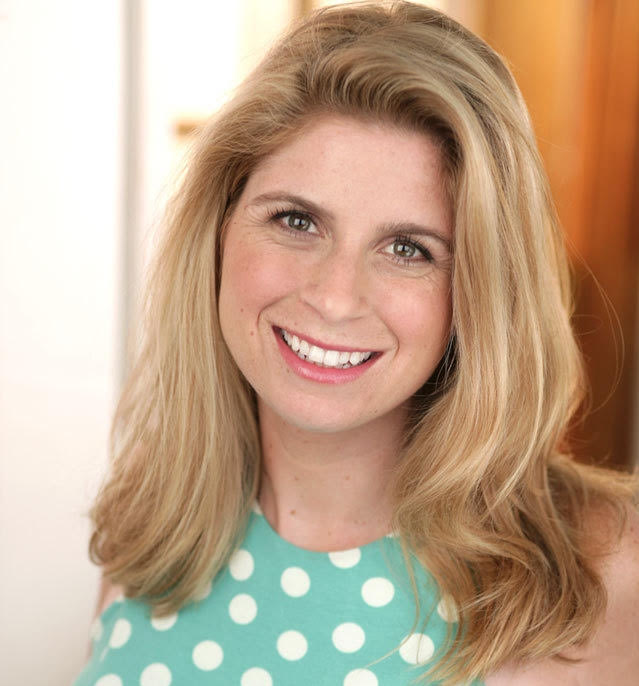 Alexandra Hiotokis, Transaction Coordinator
Alex comes to us from the big apple where she was a performer on NYC stages, films, TV, and commercials. She spent more than 10 years living a nomadic life, traveling the world, and even spent two months on a solo backpacking trip through Europe. With her hippie heart, she is a natural at connecting with people. She is a proud Aunt to her nephew Shep, a cat mom, puzzle master, and artist. As our Transaction Coordinator, she combines her natural talents to help our clients achieve their goals by keeping all the pieces in place to make a beautiful final picture; just like a puzzle! In her spare time you'll find Alex on the beach with friends or snuggled at home with her fur babies, Tai and Ecko.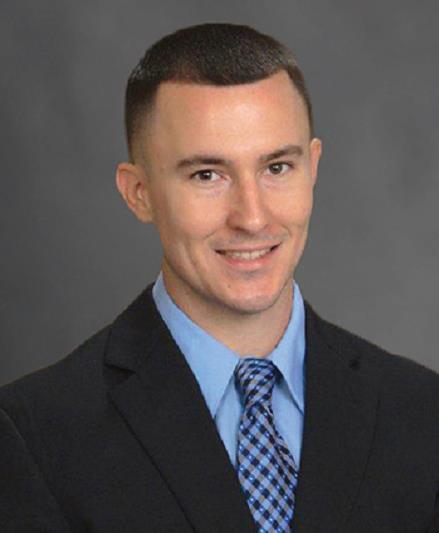 Doug Wagner, Mortgage Loan Officer
Doug is a Florida native, born and raised in St Petersburg. He loves the Florida lifestyle of fishing and boating and never misses an opportunity to support his Tampa Bay Buccaneers. When he's not working Doug enjoys spending time with his friends, family and his wife, Ashley. After graduating from St Petersburg College, Doug became a licensed mortgage loan officer in 25 different states around the country. In 2016, Doug was honored as Loan Officer of the Year at Cross Country Mortgage INC. He has built a referral-based business by his commitment to his clients. Doug enjoys helping people make what he considers the biggest financial decision of their lives, by guiding them through the difficult and challenging process of buying or refinancing a home. He believes the most important part of a smooth transaction is clear communication and maintaining realistic expectations. To get Pre-Approved by Doug, please visit www.dougwagnerccm.com or call him at 727-543-2897!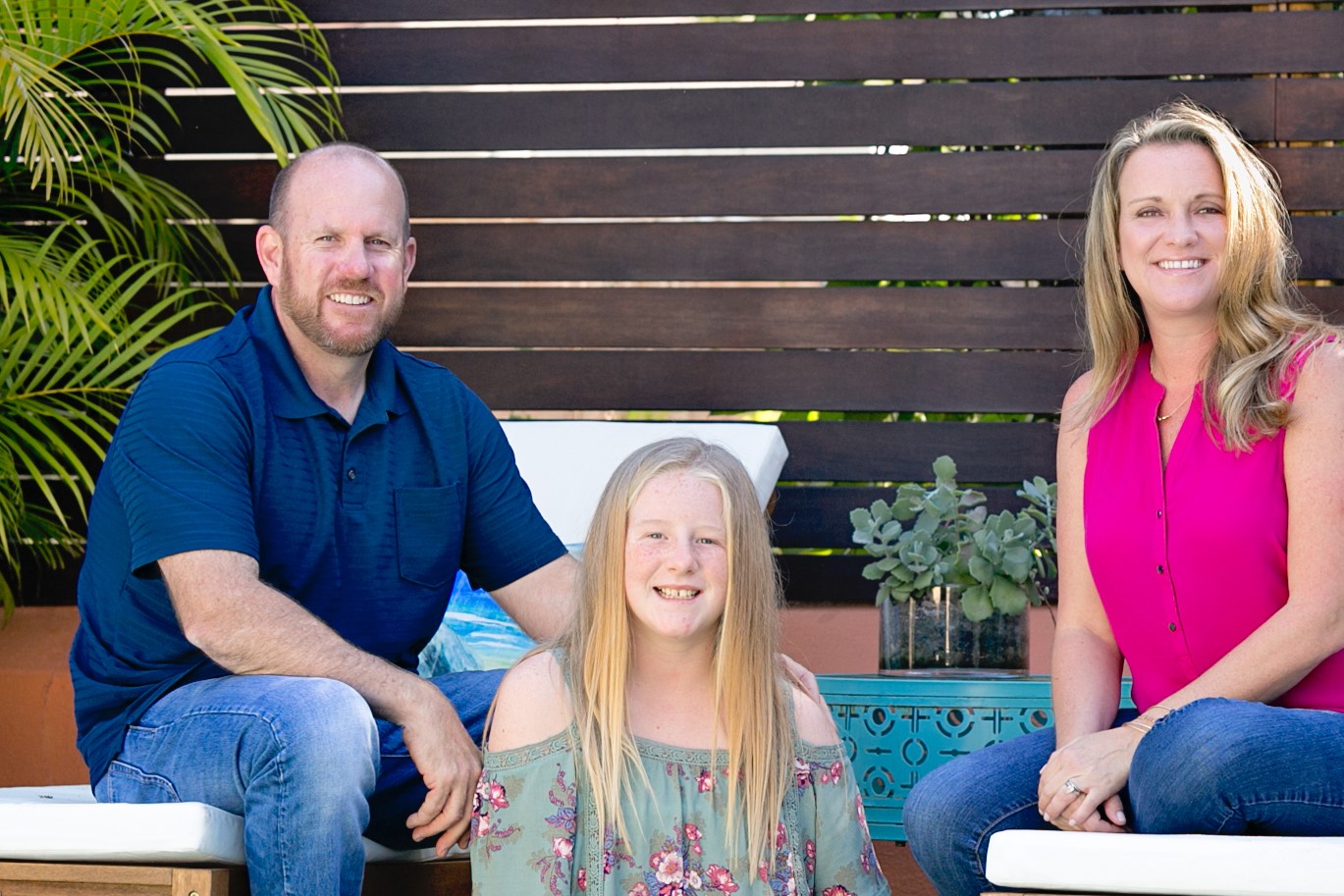 Quigley Inspection Services
We are a friendly, knowledgeable and experienced property inspection company serving Pinellas, Hillsborough and Pasco County. Our goal is to provide quality inspections that not only exceed both industry standards and customer expectations, but allow buyers to make informed decisions and invest in property with confidence.
Quigley Inspection Services has been providing property inspections for over 10 years, has an experienced team, and prides itself on good customer experience. We know the ins and outs of Florida homes including waterfront, historic, new construction as well as commercial and condo buildings. Call Tarin Quigley directly at 727-463-3403. Visit our website for more info about us. http://www.quigleyinspections.com/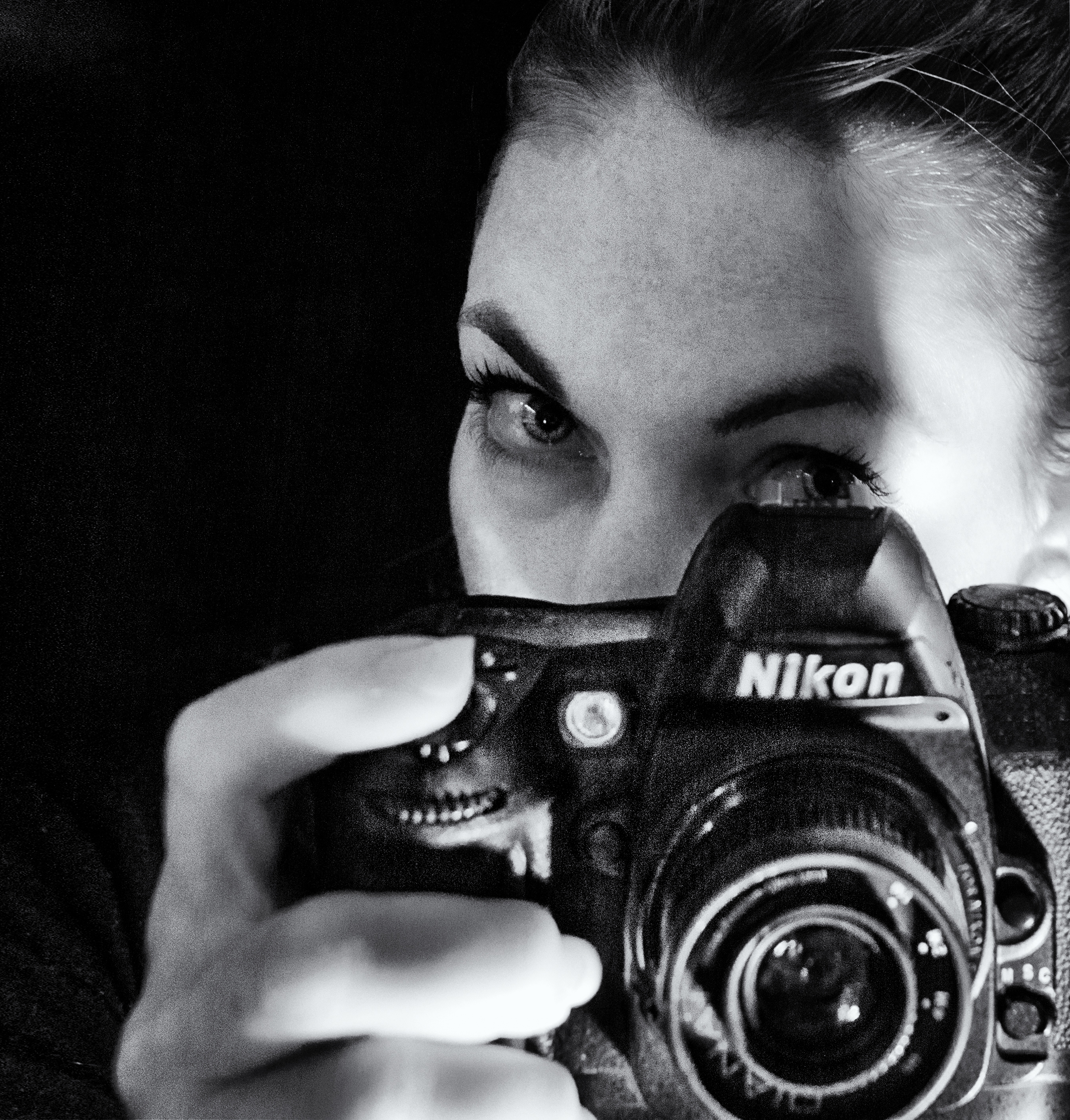 Shannon Halvorsen- Photographer
Shannon's photographic roots are in the darkroom, fumbling with film and mixing chemicals. She went on to earn her Bachelor's degree in Commercial Art in 2005, working in graphic design, web design, printing, advertising and illustration. She has worked in a number of different fields with these skills, but found her way back to photography a number of years ago, working in children and family portraiture, and enjoying fine art photography as well. Shannon began photographing architecture and real estate photography in 2014. Her background in layout and advertising serves real estate photography well, as each shot is approached with an eye for fine details and creative angles.